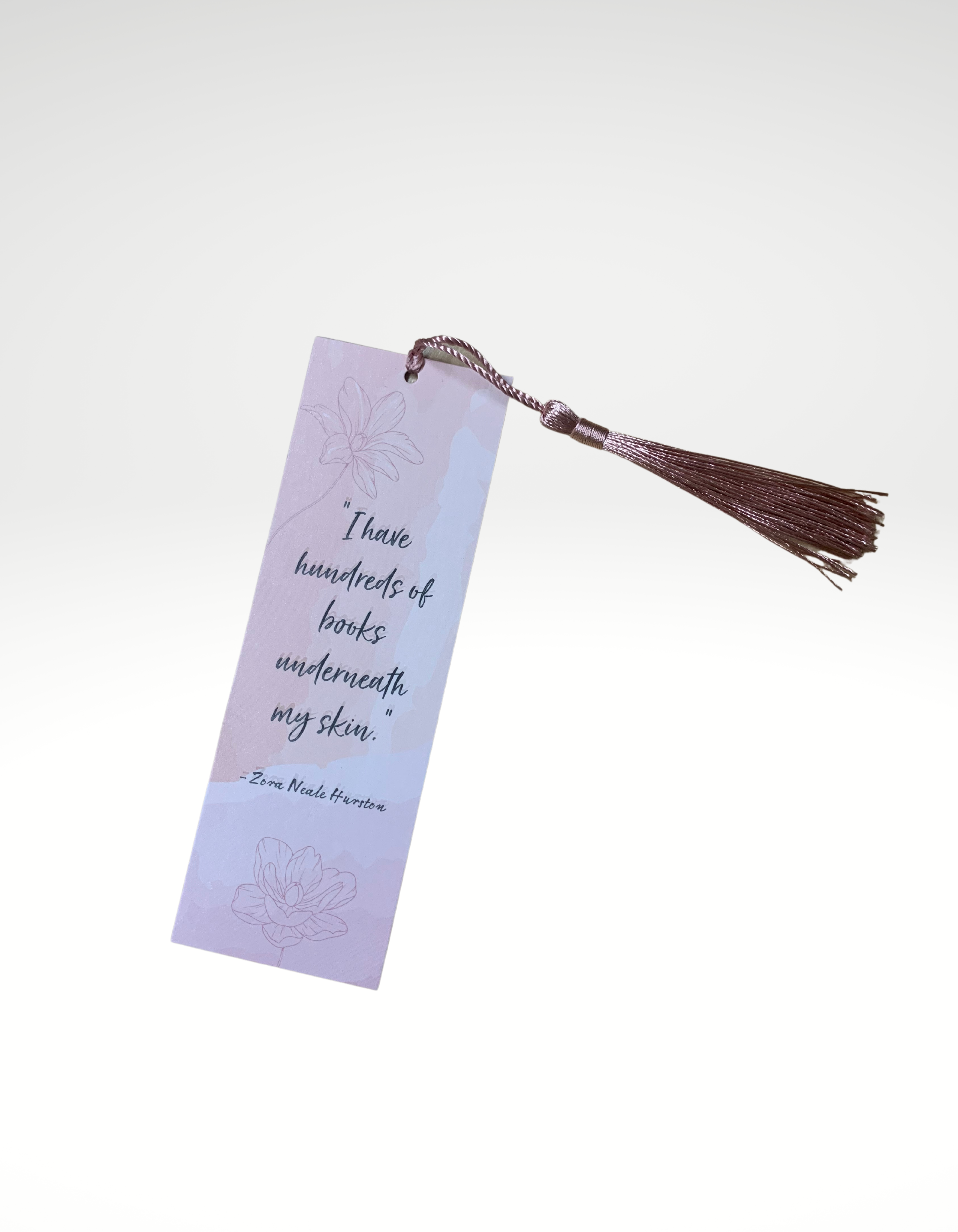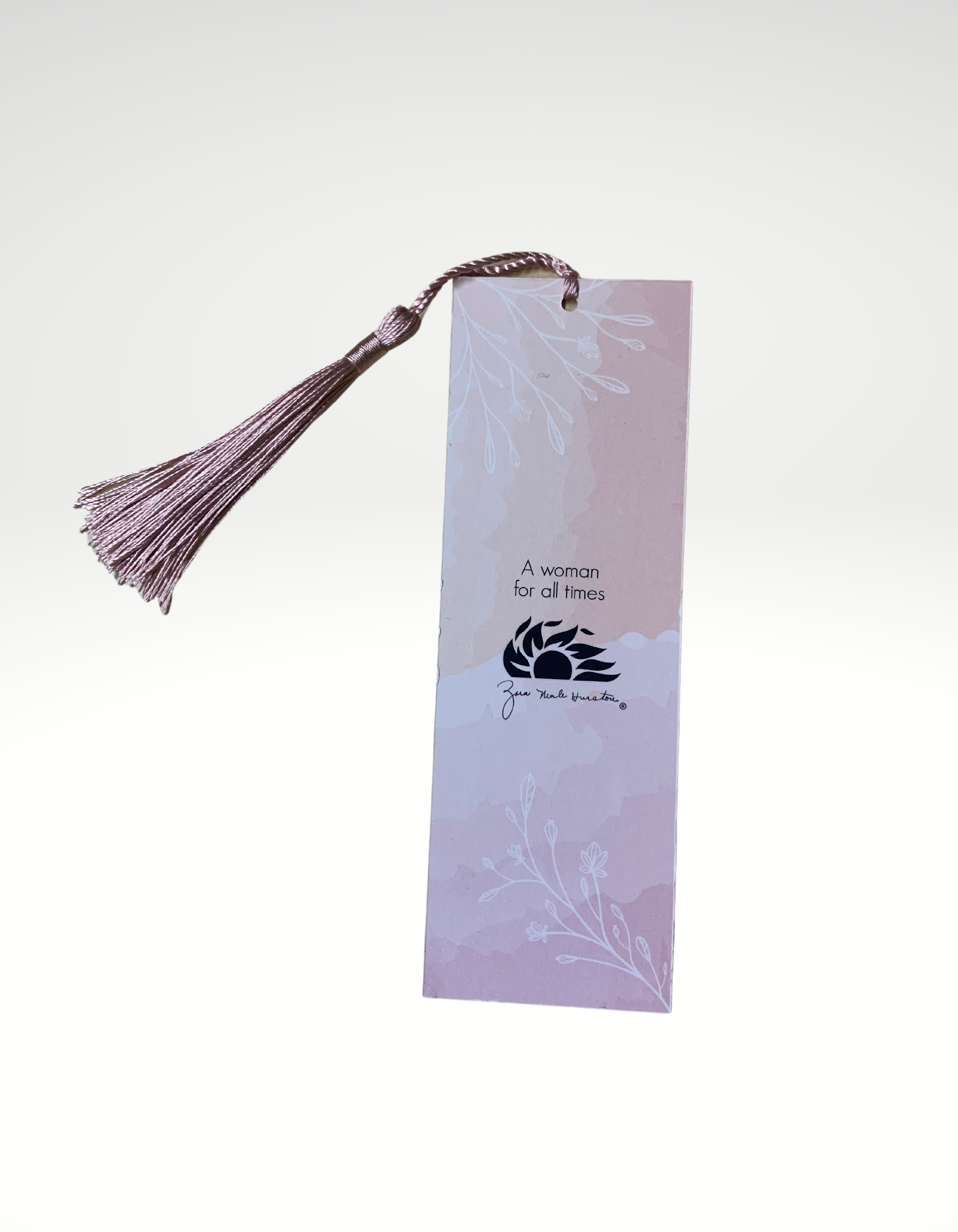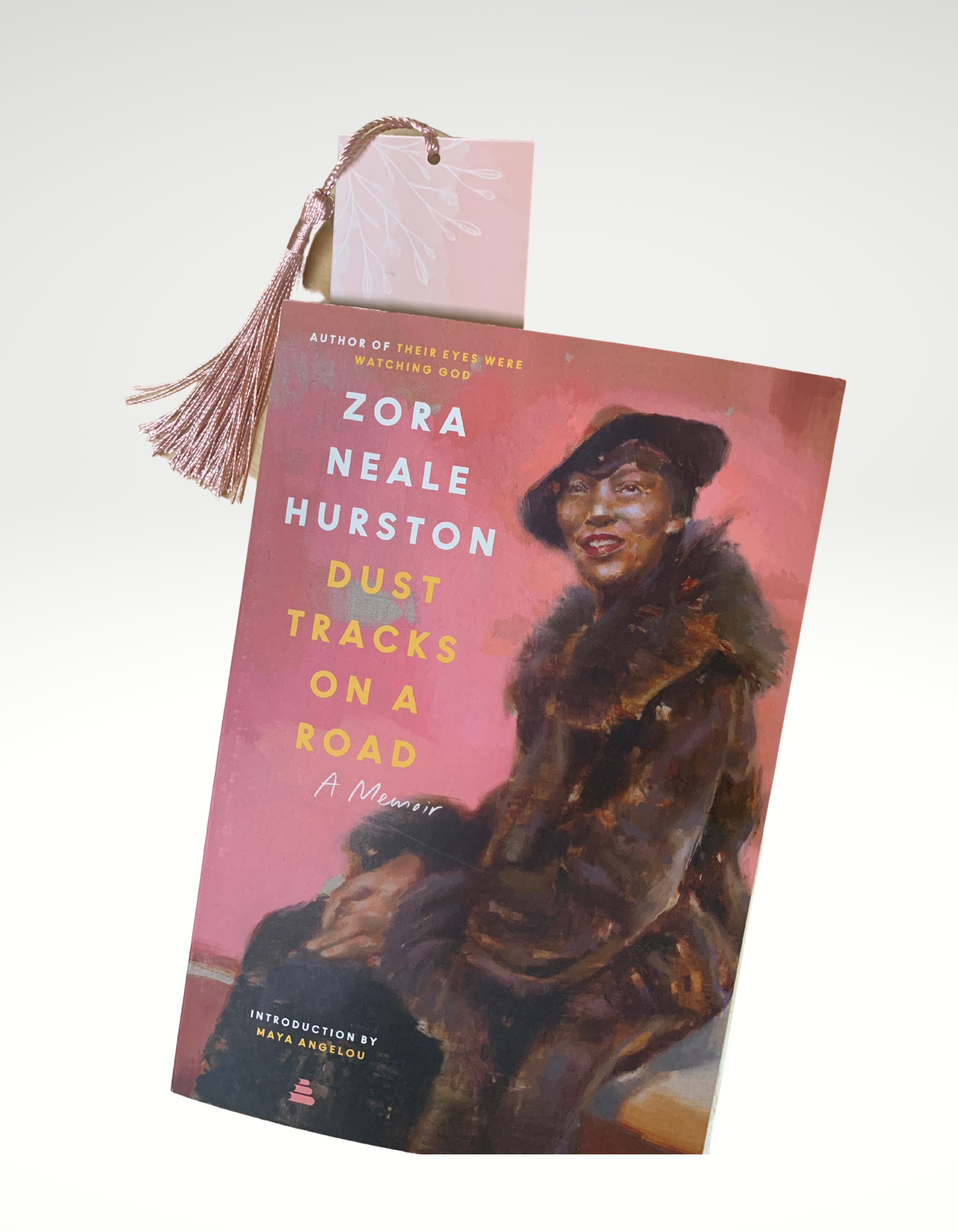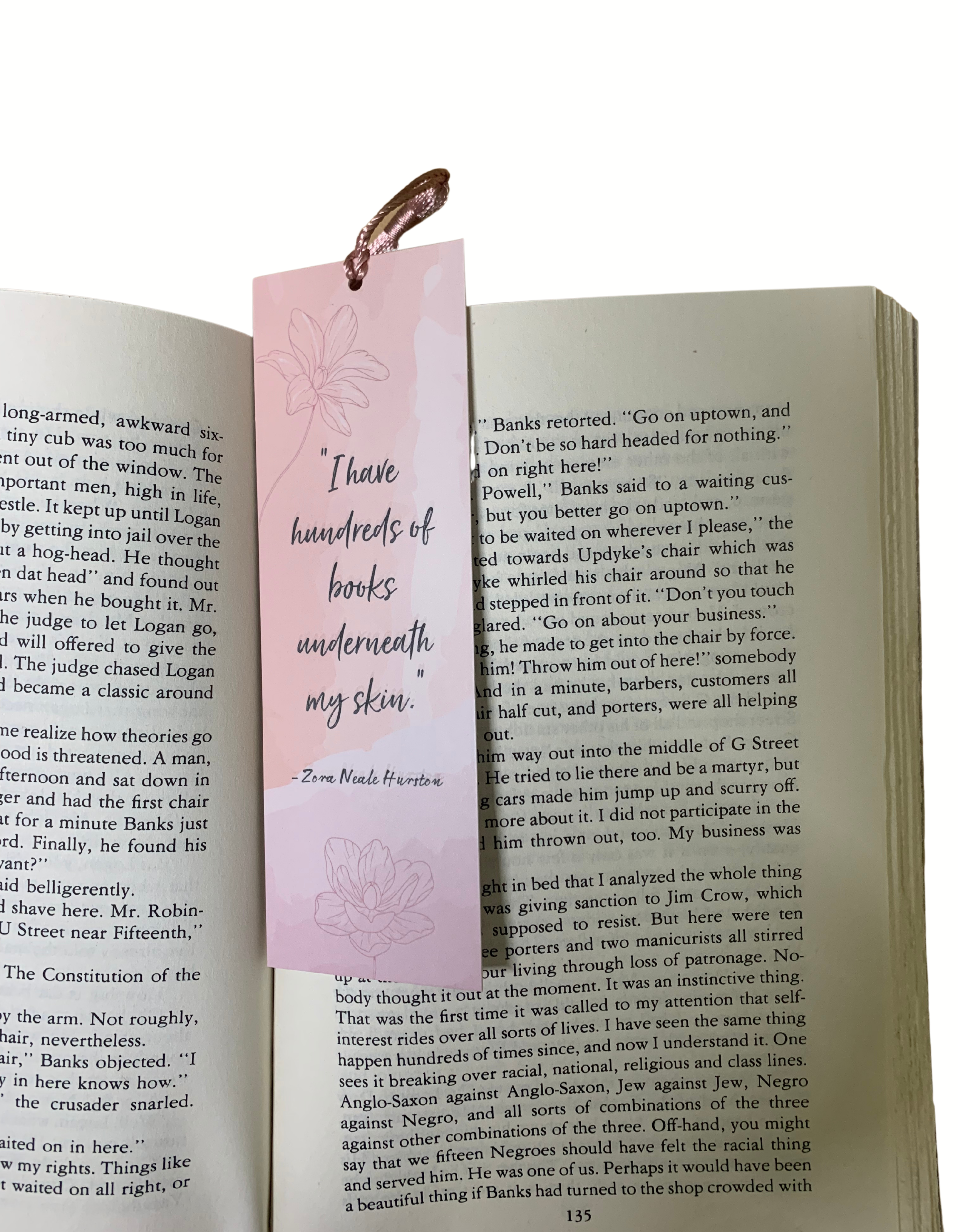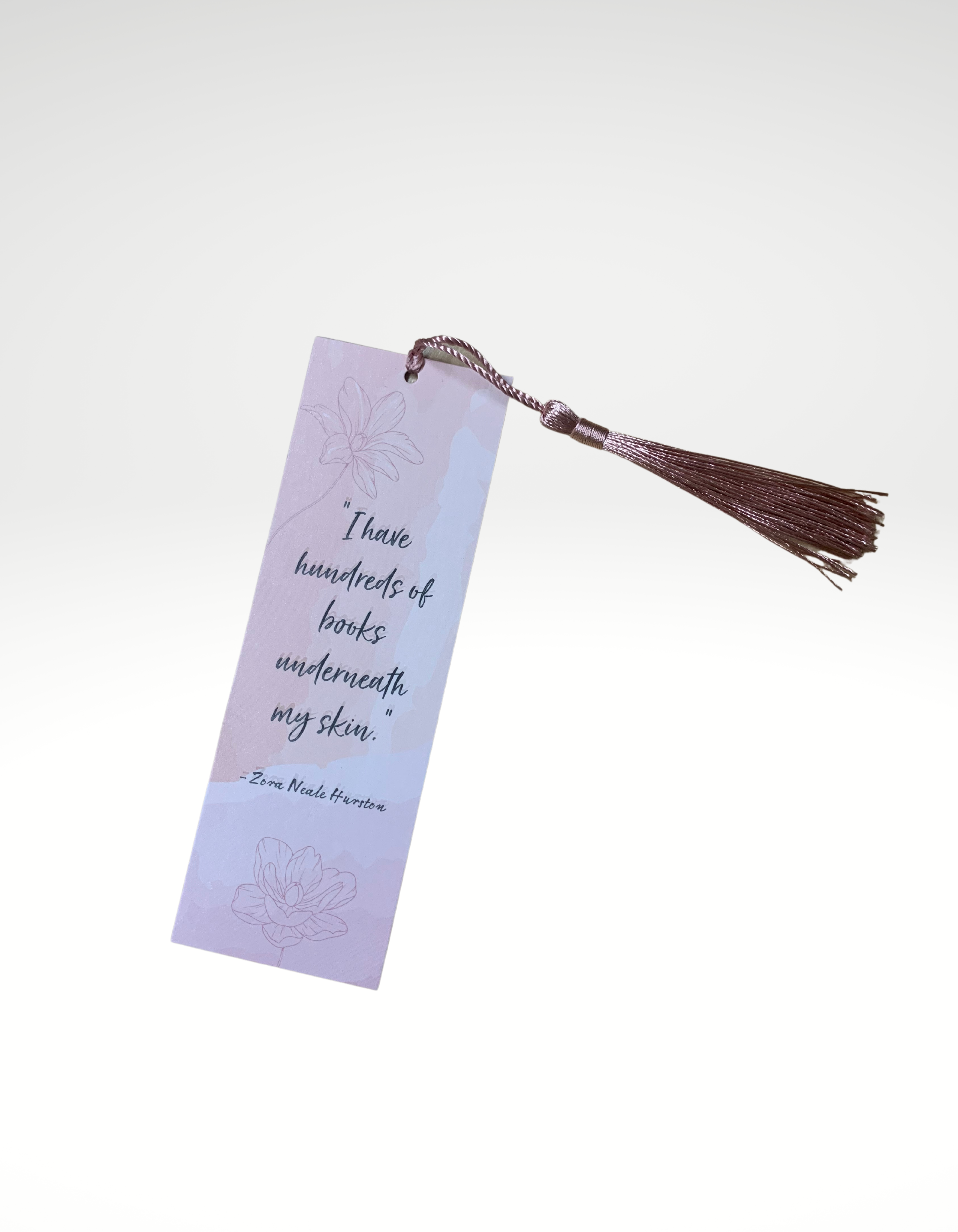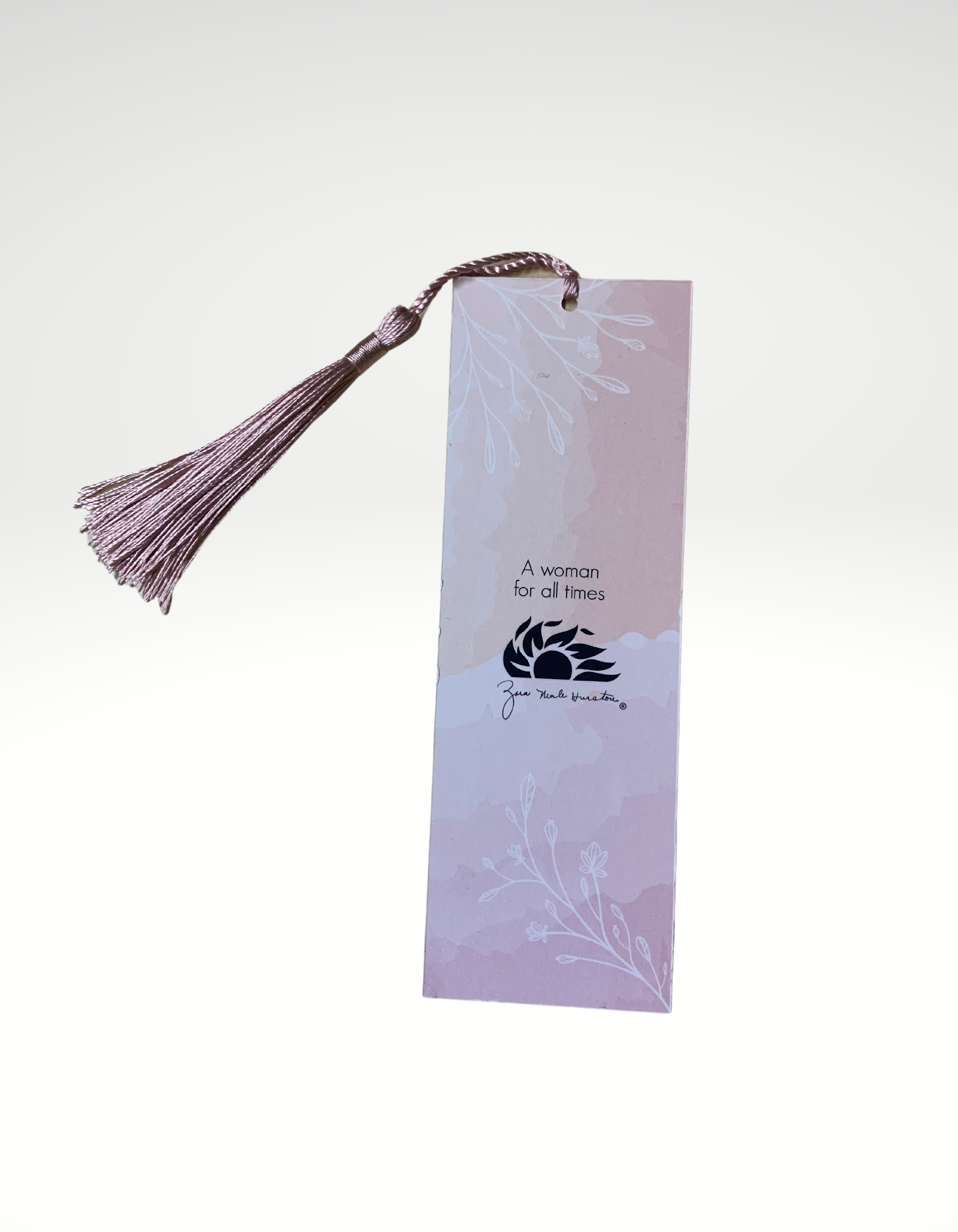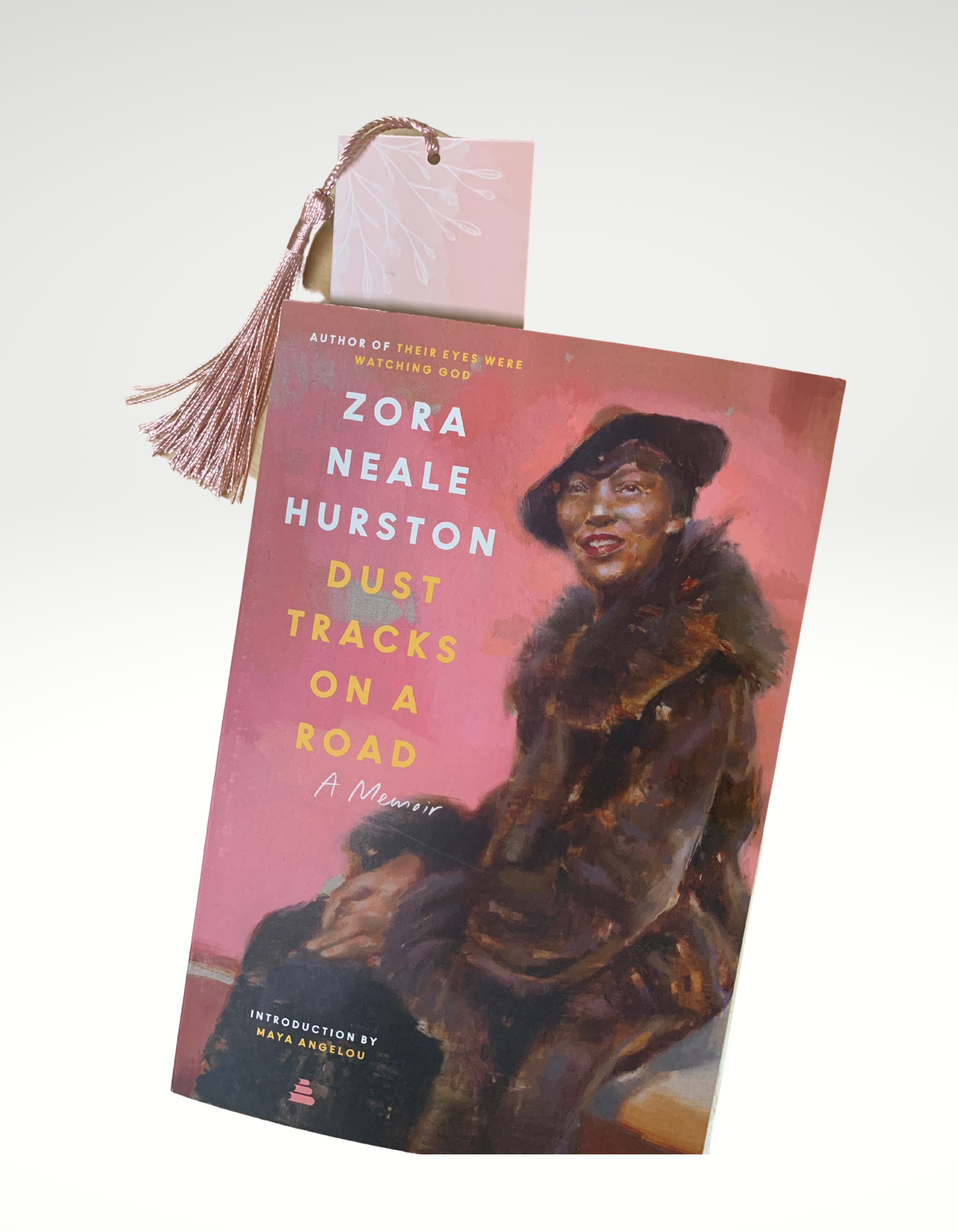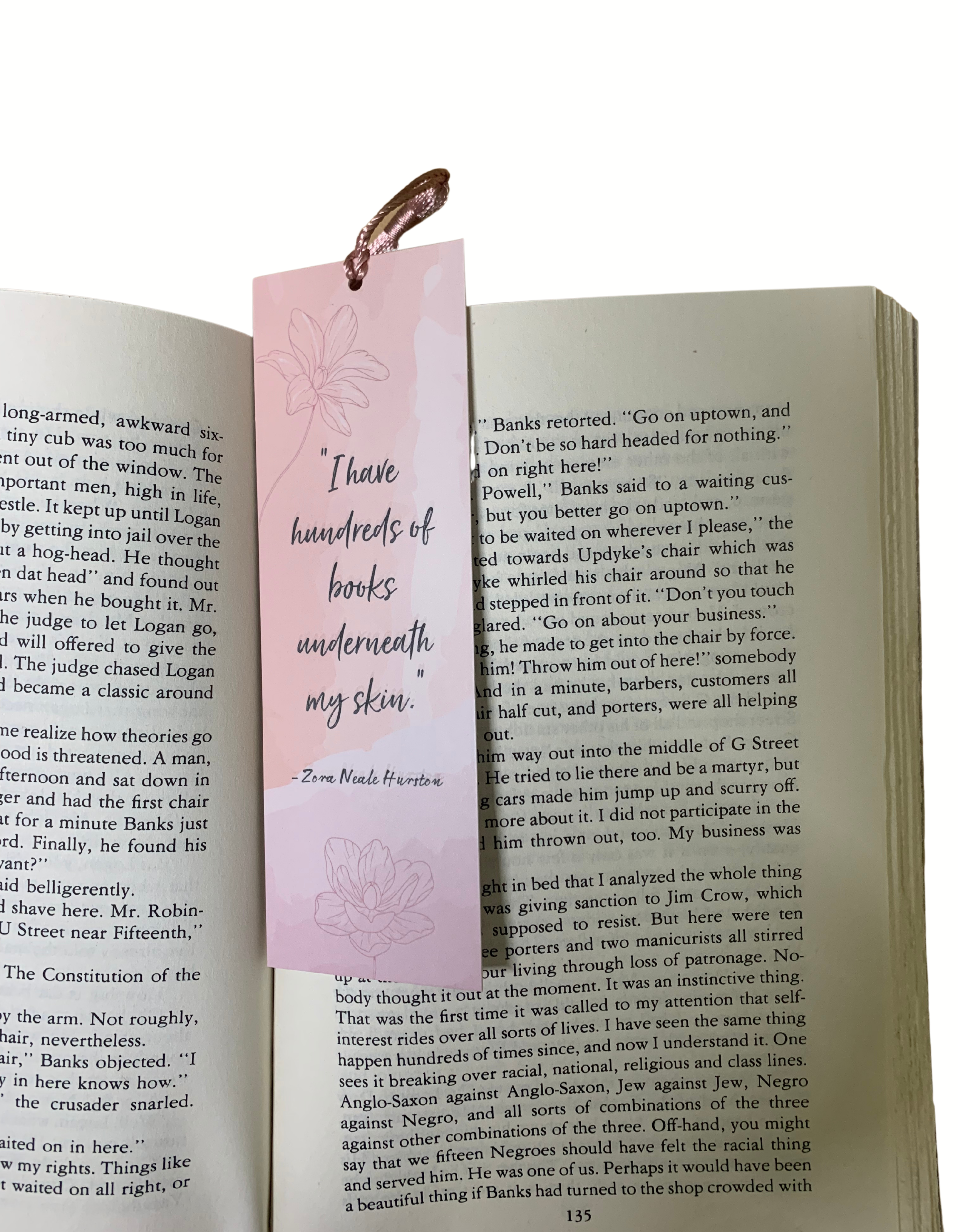 Dust Tracks on a Road: Bookmark
A lovely rosé design printed on silk laminated 16 pt. card stock with a quote from Zora Neale Hurston's Dust Tracks on a Road imprinted on it. This bookmark's glossy spot UV protection assures it maintains both longevity and style for any savvy reader. Tassel included!
Includes a total of three bookmarks per purchase!